Currently delivering only within Bangalore
We're Plant-based, We're Tasty and We are made specially for You!      This paragraph should be hidden This paragraph should be hidden. due to high order volume, delivery will be delayed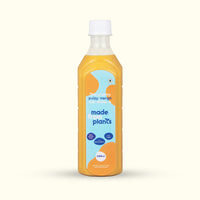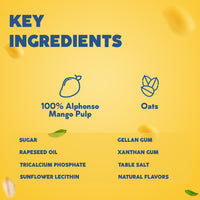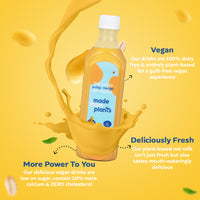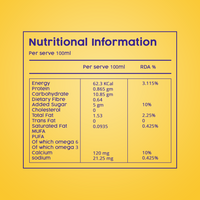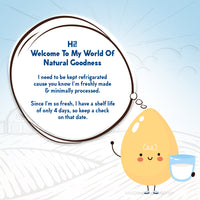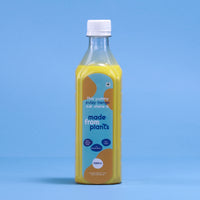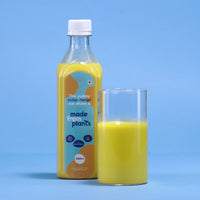 Oat Shake (500ml)
Currently delivering only within Bangalore.
Pure Plant Indulgence In Every Sip
Our plant-based not milk is made with only the freshest ingredients with extremely low sugar to ensure each gulp has only the most natural & delicious flavour. 
With Made From Plants, no milk means no compromise. Our creamy plant-based drinks are the perfect ingredient to give your custards, shakes, and smoothies the real taste of nature without any of the guilt!
Made from plants - Freshness of nature in every sip! 
Accolades and Media Coverage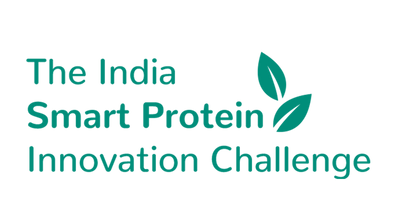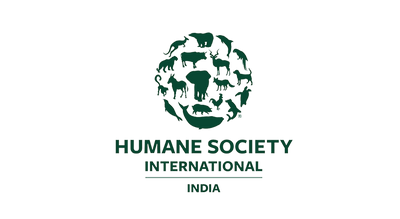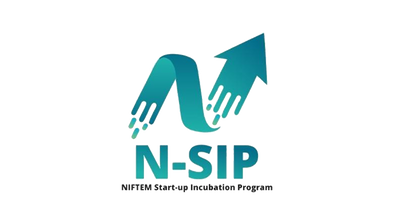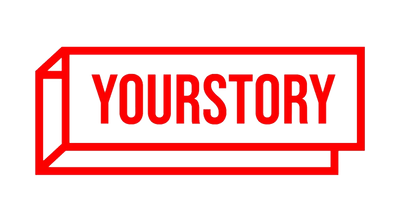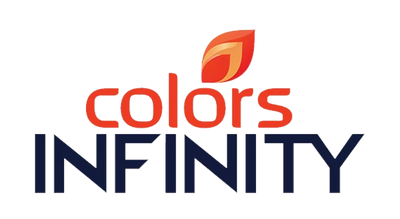 Let customers speak for us