Currently delivering only within Bangalore
We're Plant-based, We're Tasty and We are made specially for You!      This paragraph should be hidden This paragraph should be hidden. due to high order volume, delivery will be delayed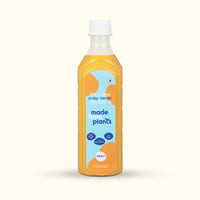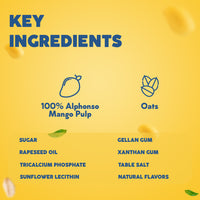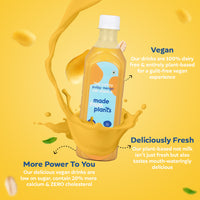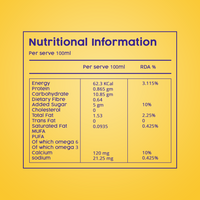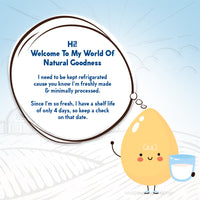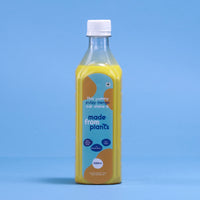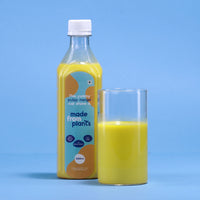 Pulpy Mango
Oat Shake (500ml)
Currently delivering only within Bangalore.
Product Info

Indulge in the tropical sweetness of our pulpy mango oat drink, a plant-based and healthy choice to refresh your day. Made with natural mango pulp and enriched with vitamins and calcium, it's the perfect balance of flavor and nutrition. Sip it chilled, blend it in smoothies, or make it into a dessert for a delicious and guilt-free treat. 


What's so unique?
It's made with 100% Alphonso mango pulp!


Ingredients:

Shelf Life:

Serving Suggestions:

Storage Directions:
Pure Plant Indulgence In Every Sip
Our plant-based not milk is made with only the freshest ingredients with extremely low sugar to ensure each gulp has only the most natural & delicious flavour. 
Oat can you do, you ask? We say everything that milk can do but better! Our creamy plant-based drinks are the perfect ingredient to give your custards, shakes, and smoothies the real taste of nature without any of the guilt! 
Made from plants - Freshness of nature in every sip!